Industies
---
These are just a few industries that we are involved in. By no means are we limited to only these industries.
Electronics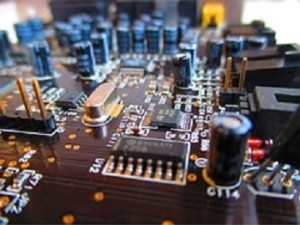 Stamping tight tolerance high precision electronics parts has been our specialty since we opened our doors in 1975. From computers to cell phones to circuit boards and even in the space station our stamped electronics parts have been in a vast array of components.
A few types of Electronic Parts that Toolander Engineering has stamped are…Bus Bars, Lead Frames, Shields, Solder Terminals, Ciruit board mounting hardware, Wire crimps, USB connectors, Connectors of many kinds, Electrical contacts of many kinds.
Medical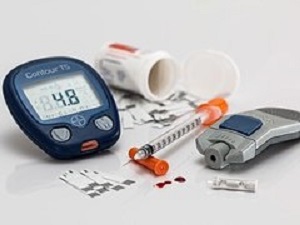 Medical stampings often require complex shapes intricate geometries and exotic materials with tolerances much tighter than any other industry. Creative solutions are needed to tackle these jobs. We have stamped millions upon millions of medical parts with extremely tight tolerances so we understand what it takes to be a success in this industry.
A few types of Medical Device components that our stampings are used in are Surgical devices, Dental devices, Medical crimping devices, Medical pumps.